Hamilton! Little Known Facts

As the Schuyler sisters fought for the affections of the scrappy and charming founding father Alexander Hamilton, Peggy (whose role is stunted in the final production), also threw seductive lyrics at the salacious Schuyler suitor.
Chinless
Originally to the tune of Helpless in the hit Broadway musical Hamilton!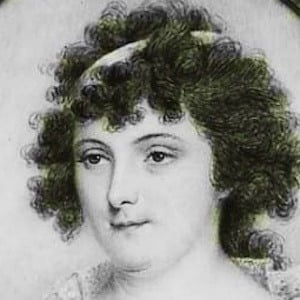 [ELIZA AND ANGELICA]
Lookin at your neck and have to double check you're Chinless!
Wonderin where the heck your face will connect
[Peggy]
I'm lucky i don't grapple with a big adams apple
can't wear a hemlmet cause there's nothing for a strap to pull
That's when I knew, I'd never be able to fall for you
So when you walked past I could turn my head all the way through
Tried to catch your eye from the side of the ballroom
but below my lower lip I aint got enough volume
[PEGGY & WOMEN]
I'd be better off cleft but I'm bereft with what's left
[PEGGY]
I want you in deep my thought
but there's no spot
for my hand to stop
My sister made her way across the room to you
and I'm nervous thinkin bout my Double chin minus two
She fake punched your jaw and Im thinkin
I'm through
Then you look back at me and
I look down and suddenly I'm
Chinless!
[Hamilton]
Where did it go?
[PEGGY]
Oh!
Yeah, I'm just
Chinless!
I don't know
I'd nod but my bod's
got no narrow or broad
[HAMILTON]
You look down or around
and your chin is drownin in your
Neckflesh!